AAEA and REES 2015 Fall Seminar

About the Seminar
The Alberta Agricultural Economics Association (AAEA) and the Department of Resource Economics and Environmental Sociology (REES) hosted the 2015 Fall Seminar  "The Role of Renewable Energy in Today's and Tomorrow's Electricity Markets" on October 27, 2015. The speaker was Brett Gellner. In his presentation, Brett addressed the economic and political factors driving the growth in renewable energy, and the challenges of managing the intermittent nature of renewable energy in the overall electricity system.
Speaker's Bio
Brett Gellner is the Chief Investment Officer at TransAlta Corp, and President of TransAltaRenewables. Brett is responsible for overseeing all key growth and strategic initiatives at both organizations.
Brett joined TransAlta Corp. in 2008 as Chief Financial Officer after spending 12 years in investment banking with CIBC World Markets. Brett has also worked in the mergers & acquisitions and corporate development groups of a large, publicly-traded forest products company and with a major international consulting firm, and was an economic analyst with the Government of B.C. During his career, Brett has been involved in over $40 billion of transactions, including acquisitions, greenfield projects, IPOs, divestitures, takeovers and equity and debt financings.
Brett graduated from the University of Alberta with a MSc from the Department of Rural Economy, and holds a Chartered Financial Analyst designation. He also completed the Advanced Management Program at Harvard University.
Seminar Poster
To see the 2015 Fall Seminar Poster click here.
Sponsors
We would like to thank Nichols Applied Management, Serecon and Fiera Biological Consulting for their support in the 2015 Fall Seminar.
Photos
Thanks to everyone who joined us for the 2016 Fall Seminar. We appreciate your participation!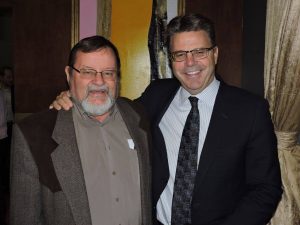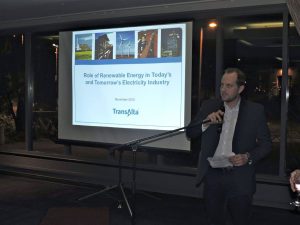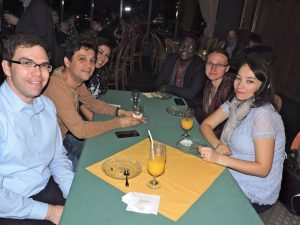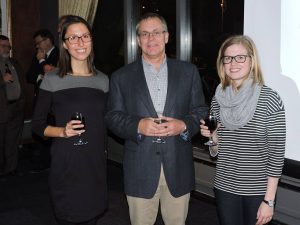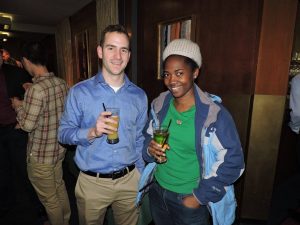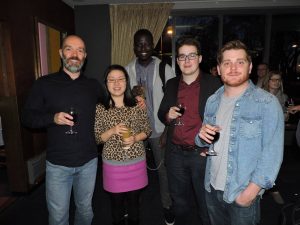 Location:
The Faculty Club
University of Alberta
11435 Saskatchewan Drive
Edmonton, AB
See map here.
Registration:
Please RSVP to Zoya at komirenk@ualberta.ca by October 21, 2015 to take advantage of the early registration fee.
Fees:
Students: $10
Regular by Oct 21: $15
At the venue: $20
Cash or cheque registration payments will be accepted at the venue.
For more information:
Please contact Catalina by email at solanori@ualberta.ca or by phone at (780)638-1929.